Our state of the art warehouses offer a combined freezer/cooler storage capacity of 12.6 million cubic feet.
Mesa Cold Storage is much more than storing and delivering freight.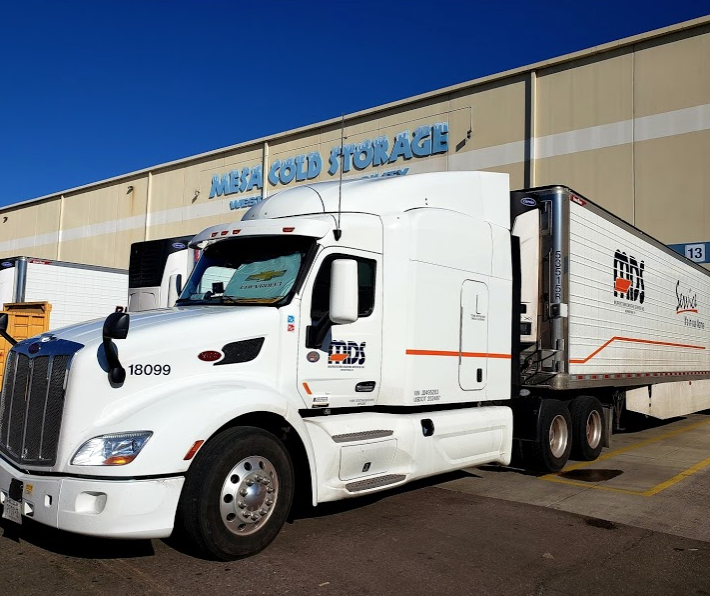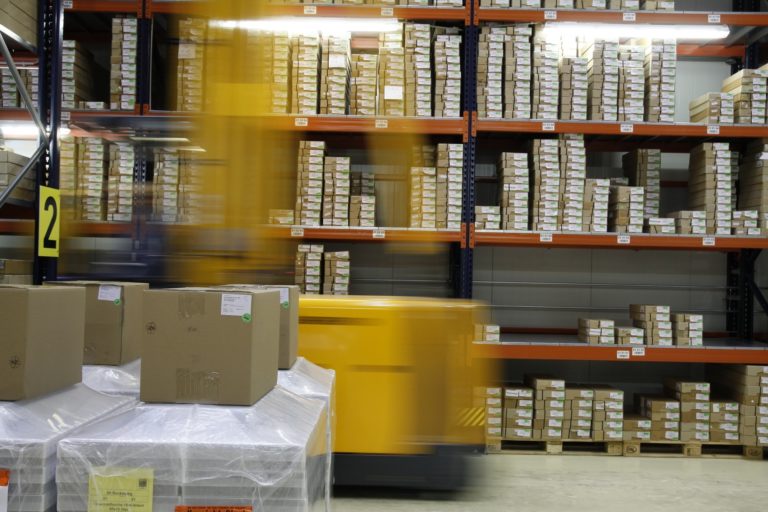 Our job is to make sure that from product sourcing to the delivery to the retail shelf, we provide the critical services and information necessary to give our clients a competitive advantage in the management of their supply chains.
Our nationwide partners along with our four southwest locations allow you the flexibility of using a single-source company when managing your temperature controlled logistics.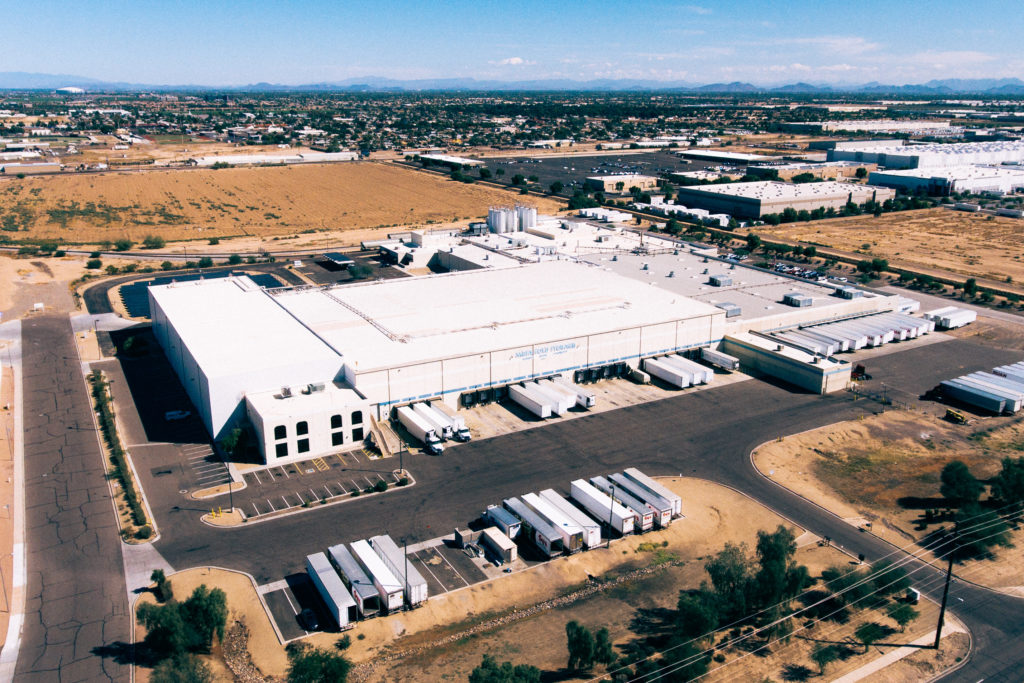 Need help with easier controlled logistics? We are experts!